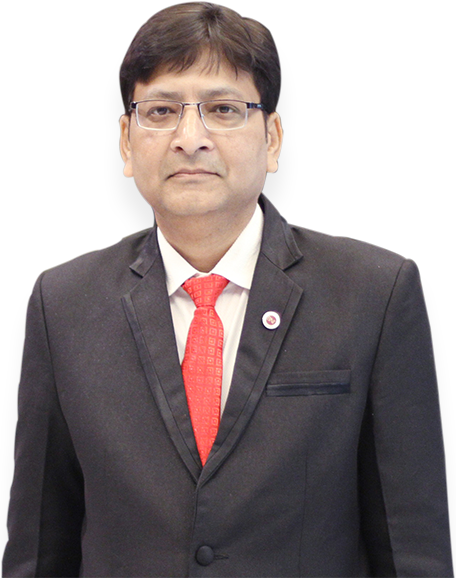 Who we Are…
Welcome To
Khushi Finance
Nowadays financial planning is very important for every serious individual, businessman and even housewives. However very few are aware of the need of financial planning and their goals. To cover this gap, Khushi Finance was incorporated in 2003 by Mr. Rakesh Chaudhary who is a Certified Financial Planner and a Certified Insurance Advisor in Pitampura Rohini Delhi.
Khushi Finance cater to the customer of almost all portfolio size and offer only required service and product as per their need to achieve the desired financial goals. Khushi Finance is lead by Experienced Mutual Fund & Insurance Advisers certified by the Association of Mutual Funds India (AMFI) & Insurance Regulatory Development Authority India (IRDAI). If you are serious about achieving your financial goals and make your future bright, do get done Best Financial Planning in Pitampura by our Professional & Expert Financial Planner.
What we Do…
Our
Expertise & Services
Why Choose Us
Why People
Choose us
Our Products…
Some of
Our Products
Khushi Finance – Best Financial planning Services in Pitampura, Rohini
If a client wish to achieve their Financial goals with smart & effective investment plans, then we are always available to help them by offering our expert financial planning services according to their needs. We offer comprehensive mutual fund & Financial planning services in Pitampura. We have highly qualified & experienced team to give best financial planning in Pitampura. We use our comprehensive knowledge of Insurance, Taxation & Mutual fund investments in order to suggest investment options to the clients as per their long-term and short-term goals.