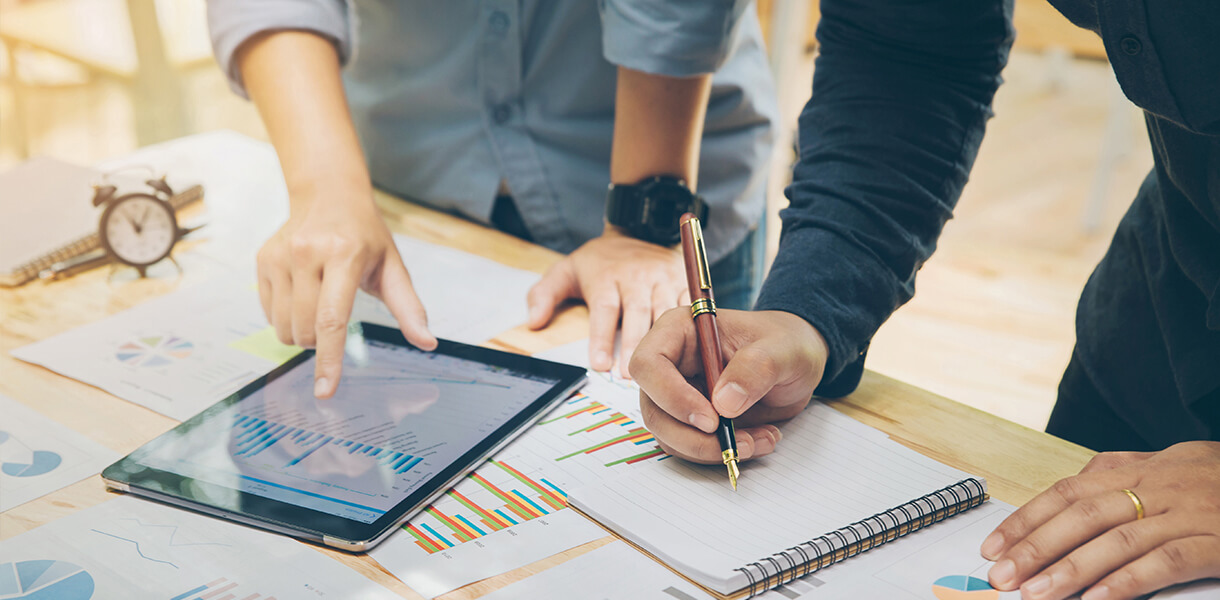 Question:
My name is Vikas Khanna and I live in Rohini. I am working in an MNC in Gurgaon. I just started my career and got my first pay cheque. My father has advised me to invest the major portion of my salary for secure future. He also suggested that early age savings and investments create wonderful opportunities in future.
He got all these insights from experience of one of his friend who is now-a-days a well-known business man. He regrets that he was not able to make fortune like his friend does, as he never planned his investments in life. But he is serious about my future and adviced me to seek help of a Certified Financial Planner in Rohini & Pitampura. Please suggest and help me with my future Financial Planning in Rohini and Pitampura .
Answer:
Dear Vikas,
It is great that you have received your first pay cheque and you are planning for your secure future.
As your father suggested, Financial Planning at early age is very good as it gives you the benefit of power of compounding which is the eighth wonder of the world.
To secure your future, you have to plan it as per your goals and requirements and for security purpose, Insurance is a must. I suggest you the following:
1. Health Insurance for you and your parents (if not insured) of 10 lakhs which will help you in case of hospitalization.
You can consider Aditya Birla Health Insurance & Apollo Munich for the same.
2. You should take Life Insurance term plan which will cover risk in case of any mishappening.
The cover should be at least 10 times of your Annual Income. For Term Plan, ICICI Prudential smart protect is very good with less premium.
3. You should have a contingency fund for any Emergency and it should be equal to six months pf your salary.
You can park this fund in Liquid Funds.
4. After doing the above, you should now focus on your goals & Retirement Planning.
It will be very easy to achieve your goals if you start investing now as you are young.
You can start investing in Equity Mutual Funds through Systematic Investment Plan (SIP)
5. You should also take into account Tax Planning because ultimately, it is post tax returns which we receive.
For Tax planning, you can invest in ELSS schemes of Mutual Funds.
Since you are in residing in Rohini, you can meet me personally for Financial Planning in Rohini, Pitampura, Insurance Planning in Rohini, Mutual Funds in Rohini.
To conclude, I suggest you to write down your future goals & requirements and contact me for proper Goal based Planning.
Thanks & Regards,
Rakesh Chaudhary
Certified Financial Planner
9811006062, 9315971106